Subject: Re: MAX Touch for iOS and Android devices
---
Hey. We are still alive.
I have some ideas about new graphics, please contact me if you can help. With new graphics and sounds we will be able to push it to the stores!
We have a discord channel btw:
https://discord.gg/gyhj686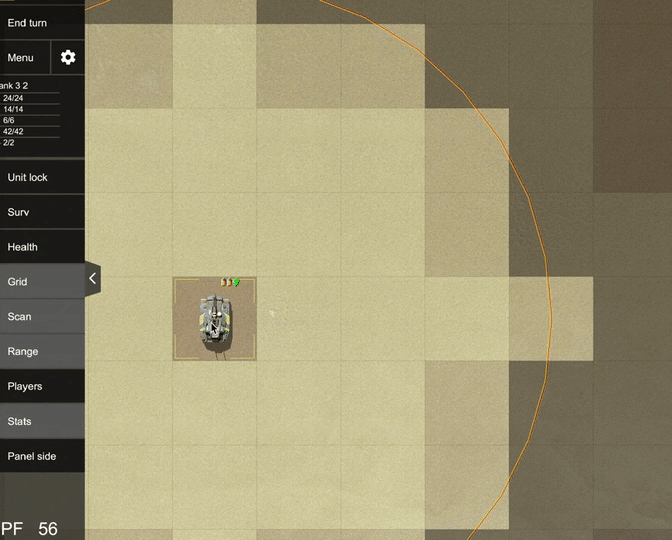 This post has been edited
1
times. Last edit on Jul 03, 2018 4:37 am by KatekovAnton.